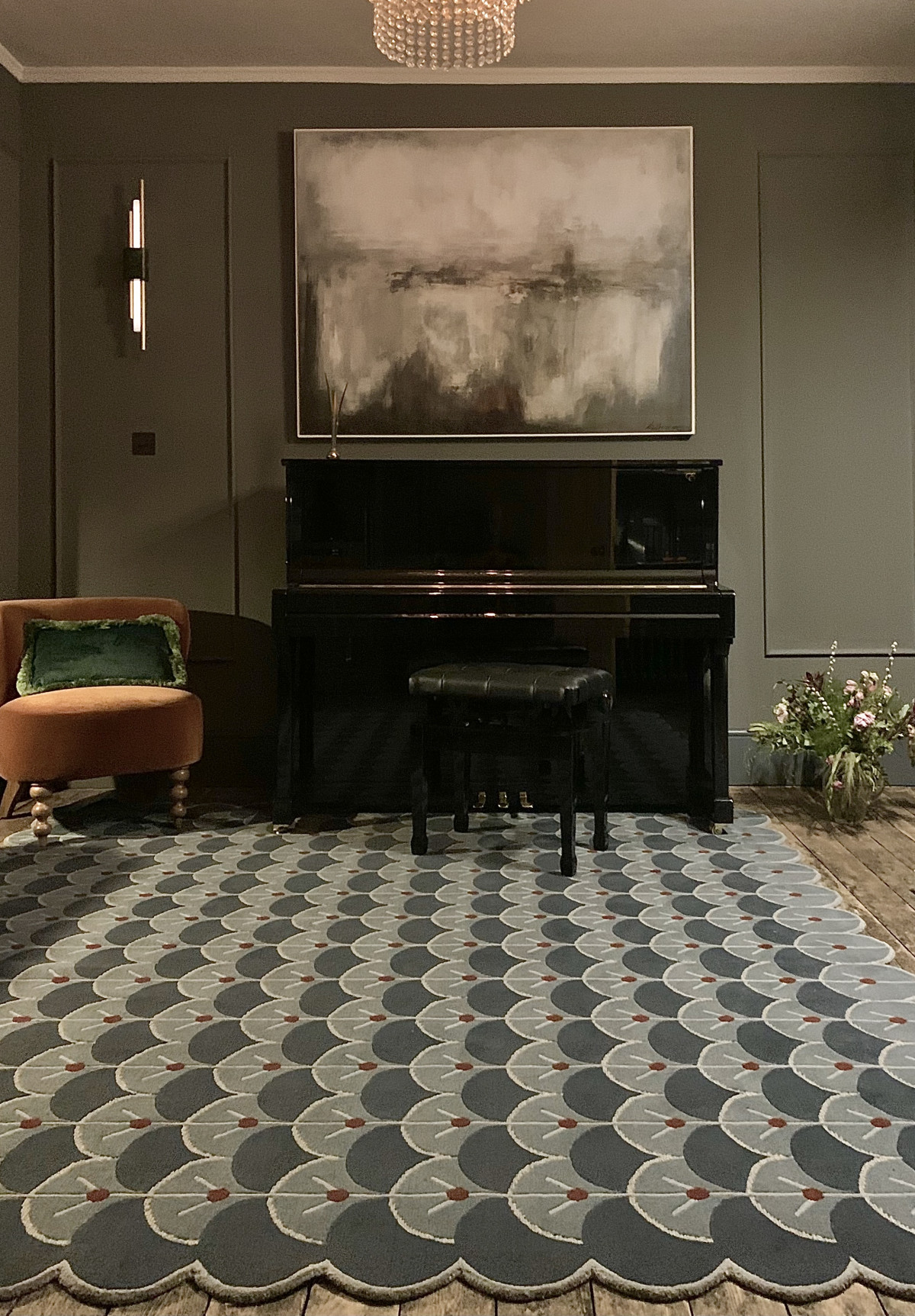 More about us
It takes years to build the right team. Project managers, Architects, Structural Engineers, Specialist Designers, Cad technicians, Design Managers. It takes time to build trust and shorthand. It takes time to get it right.
We have looked for years and we feel we have truly put together the A team. We all work on a variety of residential & commercial projects - from full scale renovations to individual rooms and spaces. We can flex up or down. We come together as required. No project is too big or too small and we all approach our projects from different angles. Everyone is professional, creative, polite, trustworthy and most importantly very good at what they do.
Our Studio is here to make your vision come to life...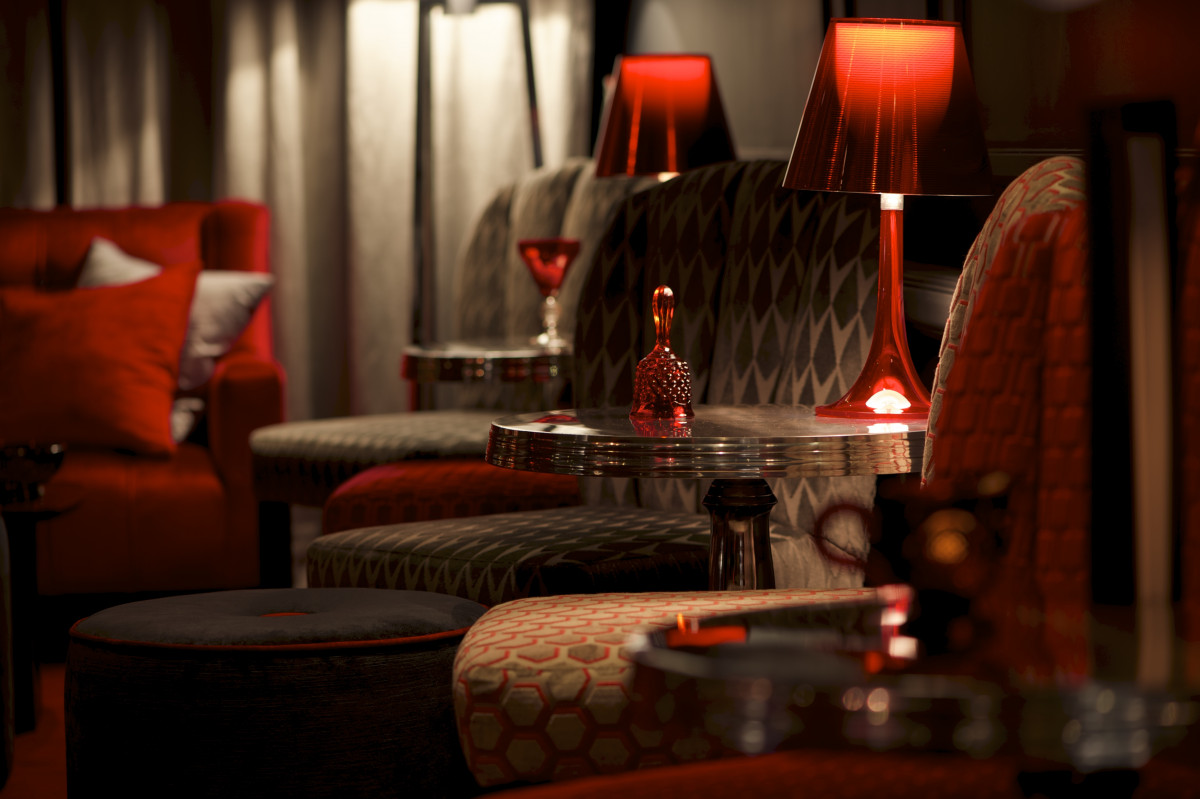 Our Network
Years of working in the industry has given us access to a wide range of contractors, craftspeople and suppliers. We have learnt that excellent trades are hard to find and are confident we have now have a gold standard team of contractors.
These relationships are built on trust, strong work ethic and ultimately exquisite results.
All our projects have outstanding workmanship, bespoke fittings and high quality finishes, whilst always maintaining value for money and transparency.
Our partnership with these contractors means that we can get the best from them, ensure that deadlines are met and budgets are not unnecessarily stretched.
If you have a preferred builder, plumber or decorator that you would like to appoint for your project, we are more than happy to work with them too and do this regularly.
How it works
CONCEPT
Having defined the brief together we will then work on mood and inspiration boards to present various design options to you. After which we can agree on our focused approach and the project requirements in full.
We will then hone in on our chosen concept with layout options, colour charts, fabric swatches, tile and floor samples, brassware samples and whatever else may be required.
We will make any necessary site visits and arrange for samples to be sent to you directly.
Once we meet and discuss, we can all agree on our direction of travel.
DESIGN DETAIL, PROCUREMENT AND BUILD
This is when it all happens!
We will define the final layout, the exact tap, paint finish, location of sockets, grout and any detailed design decisions that need to be made.
All of these procurement items are kept in a live budget tracker which we all have access to in order to update, amend and eventually sign off.
Budget is approved!
Programme is set.
Relevant building work and renovations begin.
Our team will work on the procurement of building materials, appliances, furniture, lighting, fixtures and fittings.
We will also make regular site visits and manage all contractors on your behalf.
We will finish your project on time, in budget and to the highest standard.
COST
Whatever your budget, we can work to it, providing it is realistic for what you desire.
Our fees will be agreed at the start to include design concepts, procurement and project management.
We are flexible, if you only require us for one aspect of your project we will break down our fee structure accordingly.
Where possible we will endeavour to keep costs down by sharing our trade discounts and negotiating competitive prices with our suppliers and contractors.
We know that cost is always the awkward bit and we do everything we can to prove it doesn't have to be!