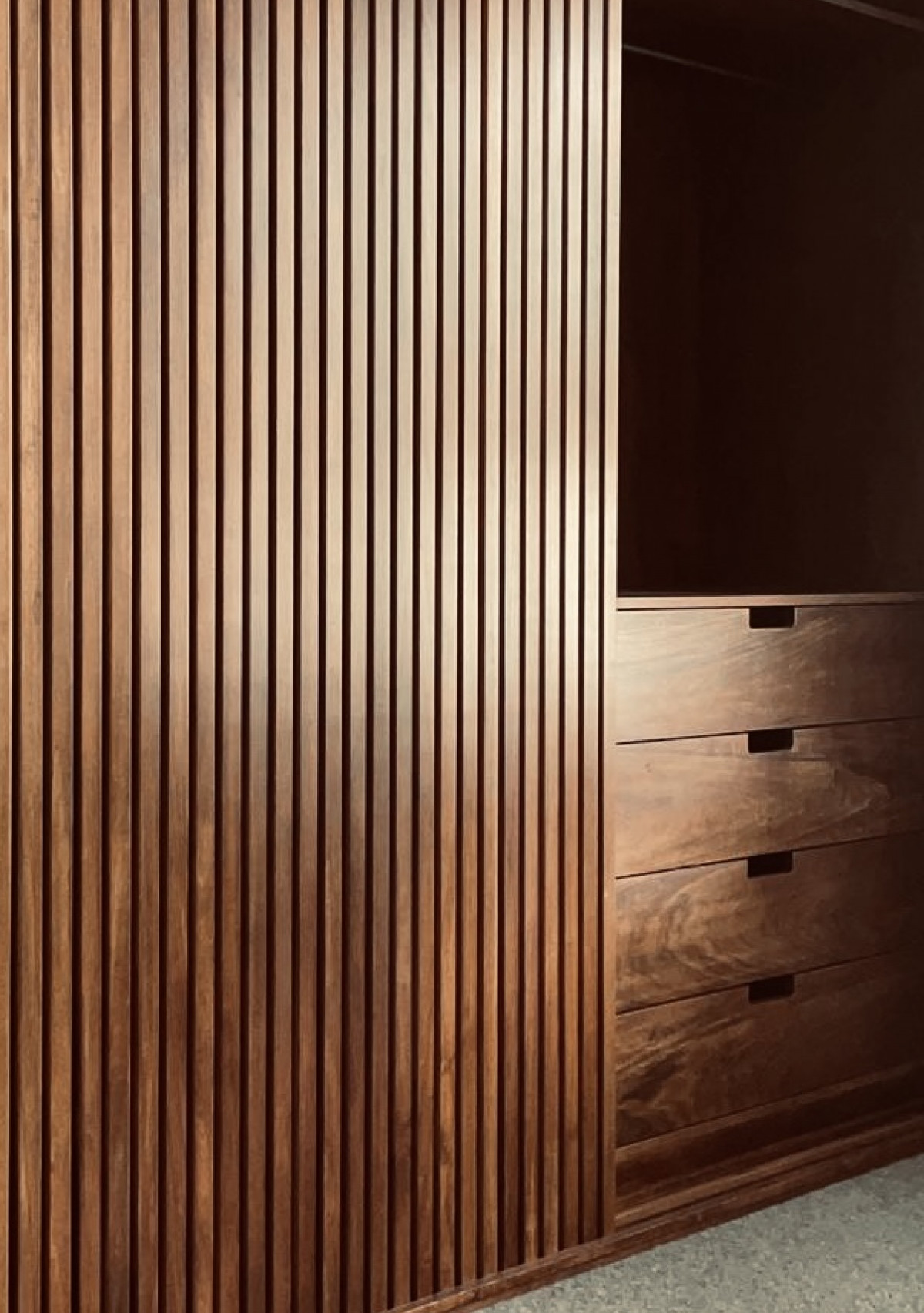 55 minutes VIRTUAL DESIGN CONSULTATION
The concept behind the Design Surgery is to give clients immediate access to design solutions and ideas.
It is simply a 55 minute video call with me where we can discuss whatever interiors challenges you may have.
This could progress to further meetings if you so wish, or it can be as simple as a one-off brainstorming session together.
You will leave the surgery with some solid advice and a way to move forward with your project.
Think of it as Design Therapy, I'm here to help.
Whilst booking your appointment on my online calendar you will be asked several questions about your design challenge to give me some background for the call. We can then make the most of our time discussing this and hopefully finding some solutions together.
The majority of our surgeries take place on Zoom.
The Design Surgery is there for you to get as much out of the time we have together as you can. I will send over any relevant web links or photos that may be useful for your project whilst we talk. I will them aim to send you a follow up email with any unanswered questions should this be required.
The beauty of this idea is that if you want to book in further calls throughout stages of your project, you can do so as often as you like. Or if you are happy with what we have achieved, that's wonderful!
Think of me as your virtual interior designer that you can call upon at any time.
How it works
Challenge
You have just bought a new home and don't know how or what to prioritise...
or
You have been living in the same house for 15 years and want to start again...
or
You have a bunch of tile/fabric/worktop samples and are feeling overwhelmed by the decisions you need to make. You can't quite find the right one...
or
You have seen a look on Pinterest that you love but are not sure how to make it work in the space you have...
or
You are looking through builders quotes and need a sense check as to what you should be looking to pay...
or
You have employed a contractor who is asking questions that you can't answer...
or
You are just having a meltdown about the whole thing. Help!
Solution
Being Geeky about the details means that I constantly consume all aspects of interior design, wherever I go.
I am literally always asked "Do you know where I can find...?"
I usually know and if I don't I can certainly find out.
Sharing this knowledge with you will enable you to consider ideas that you may not have imagined, or ever thought would be possible.
Having worked on many varied, challenging and diverse projects, there is rarely a situation I have not come across. I will endeavour to impart some wisdom based on my years of experience with designers, contractors and suppliers.
Our fee
A 55 minute Virtual Design Surgery call costs £140 + VAT.
Simply book and pay for your session on my online calendar, CALENDLY, answer the questions and we are good to go. You can also reschedule up to 24 hours beforehand if you need to.